ELECTRONIC ENGINEERING

HARDWARE & SOFTWARE PROJECTS
Products Hardware & Software
All our products are building by our Engineering Team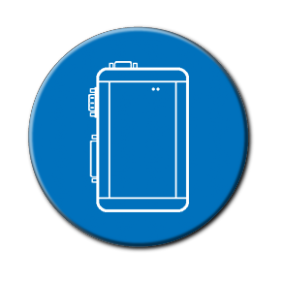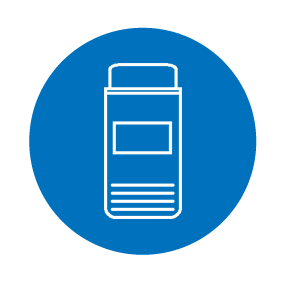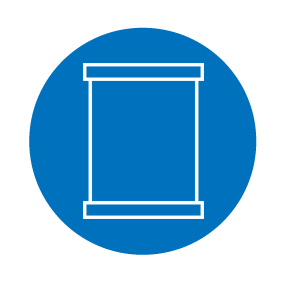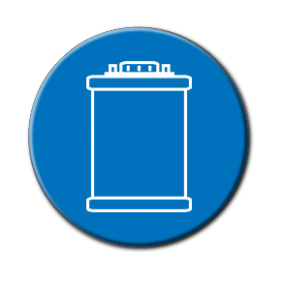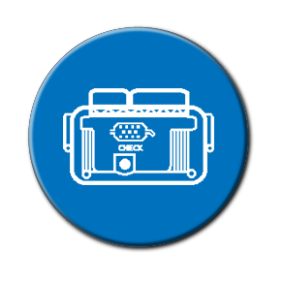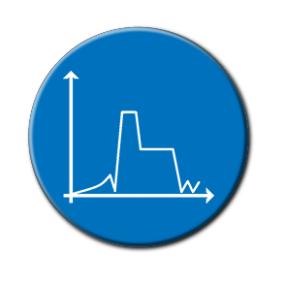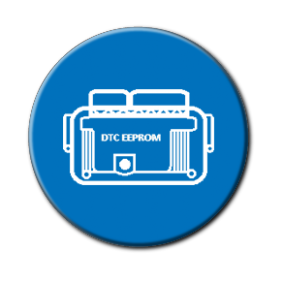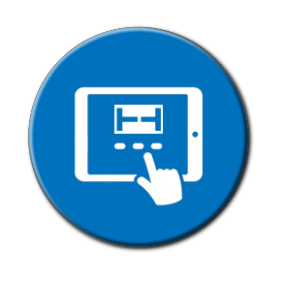 With our system you can make Diagnostic,R
epair and Reprogramming more easy
V 3.4.4.0
STAGE1 PETROL
(Alfa Bosch Me17.3
,
...)!!!
STAGE1
(Mahindra Bosch EDC17 C53...)
New Driver
PSA Delphi DCM3.4...
V 22.2.1.3
New BST20 Tool (Bech Mode)
Supported Device:Tricore Sak17xx Frescale MPC5777
New ECU Marelli R/W Flash Added
V 14.3.0.0
New version (Bosch MD1...) Added
!!!
New DTC (Opel Delco E87...) Added!!!
New Generic Function Added!!!
New M
icro 9s12XE384 Read-Write-Partition
Micro Pic18Fxx080/85 Added
New Piaggio Quargo Pic16F914
New ECU Bosch MD1(Audi,Ford...)
FRM (Converte DFLASH in EEprom)
Added
New Airbag Volvo V60
(Bosch mem 95128)
About Us
For over thirty years We produce hardware and software dedicated for professionals in the automotive world.
For over fifteen years we develop solutions for Master Tuning for Italian and foreign companies.
Our technology is also available for all workshops.
The staff: Electronic engineers specialized in continuous research for innovation,
continually expanding and improving our experience and products.
This effort makes us today an advanced technologically with ablility to excel at national and international level.
Staff Turrin Elettronica is available for your questions