ELECTRONIC ENGINEERING

HARDWARE & SOFTWARE PROJECTS
Products Hardware & Software
All our products are building by our Engineering Team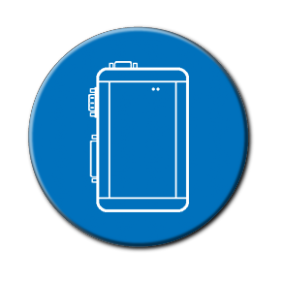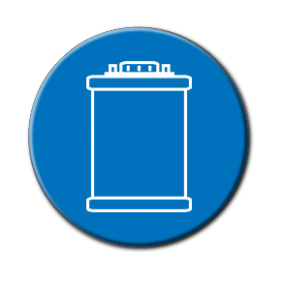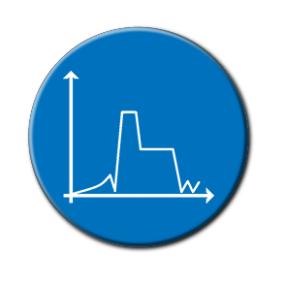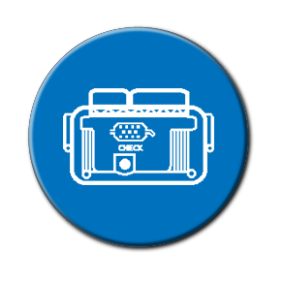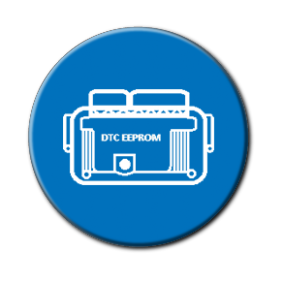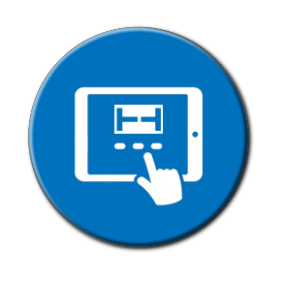 With our system you can make Diagnostic,R
epair and Reprogramming more easy
New License Bech Mode
Read/
W
rite&Checksum
Dashboard
Ford Focus/Cmax/Fiesta Added
New Driver :
PSA Bosch MD1CS003 CV41...
New
Stage1 Plus:
Mercedes Bosch MG1 CP002 Vag Bosch MD1 CP004...
New Function
Floating Point
All
Algorithms
into Checkecu
New Generic Function Plus:
Hyundai-Kia Bosch EDC16...
New
:
Audi RS5 Bosch Med 17.1 Burbles,Claas Arion Bosch EDC17 CV41...
New DTC:
Mercedes Bosch MG1 CP002 Vag Bosch MD1 CP004...
Airbag C3 Continental SPC560
Temic
DQ200-250 New version&Ck
About Us
For over thirty years We produce hardware and software dedicated for professionals in the automotive world.
For over fifteen years we develop solutions for Master Tuning for Italian and foreign companies.
Our technology is also available for all workshops.
The staff: Electronic engineers specialized in continuous research for innovation,
continually expanding and improving our experience and products.
This effort makes us today an advanced technologically with ablility to excel at national and international level.
Staff Turrin Elettronica is available for your questions
Turrin Elettronica S.R.L.
Via Ca'Stimabile, 1 –Ingr.Via Giolitti - 35129 PADOVA (PD) - ITALY
Phone +
39
049 8079039
- VAT number
IT 04613810284
Management
: ufficio@turrinelettronica.it
Technical Support
: support@turrinelettronica.it
Mon- Fri
8.30-13.00 14.30-18.00